New to Vaping? Here's Everything You Need to Know About Temperature Control (2023)
Have you recently begun vaping but are having trouble controlling the temperature of your vape pen? You might not find vaping enjoyable if the temperature is too high. However, temperature-controlled vaping kits are now readily available. What is it, and how can it be of assistance? Continue reading to know everything about temperature control or TC.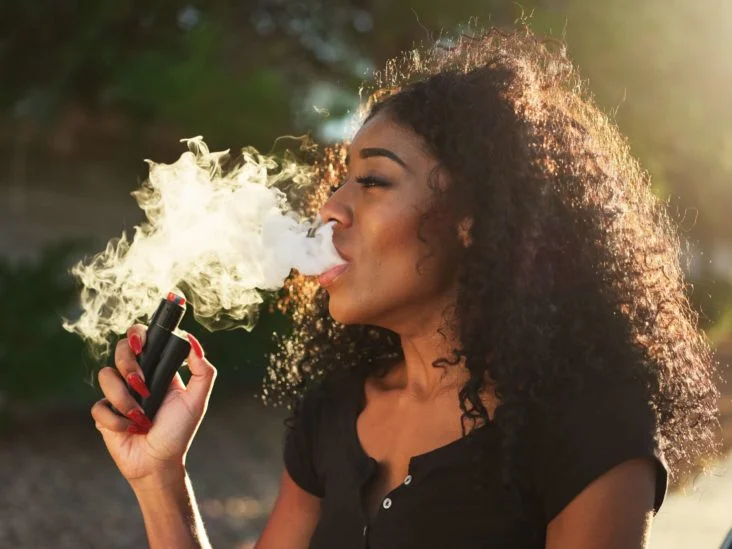 Temperature Control: What is it?
A vape pen or kit's temperature control feature aids in maintaining consistency in temperature. The user can select the desired temperature range. A vape kit's temperature can be maintained between 100 and 315 degrees Celsius. Additionally, users are relieved of the trouble of wattage output tuning. In order to prevent the occurrence of burned coils, this feature was included in vape kits. So, it guarantees that the coils of your kit will last long.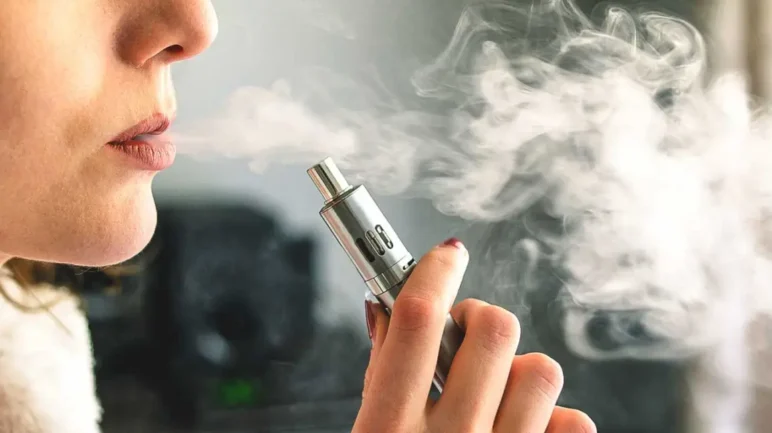 Vaping with TC: What you Need to Have
1. Vaping kit that supports TC:
Obviously, your vaping pen or any kit that you choose must support temperature control. Therefore, check to see if your vape pen has a TC mode. Be sure to review the product's specifications before you buy. As a beginner, keep in mind that there are many different TC mode kits available, but they are not all the same. Therefore, carefully read their reviews or choose those who are reputable.
 Appropriate wire type:
You must select the proper sort of wire if you want to vape with temperature control. As a result, you should be familiar with the four different types of wire used in TC vaping. First of all, stainless steel is popular for being widely accessible. Secondly, Nickel 200, is the first coil for controlling temperature. Thirdly, another one is titanium grade 1, however, it has a propensity to overheat. Last but not least, nickel ferrous, is a name you should be familiar with despite its limited availability.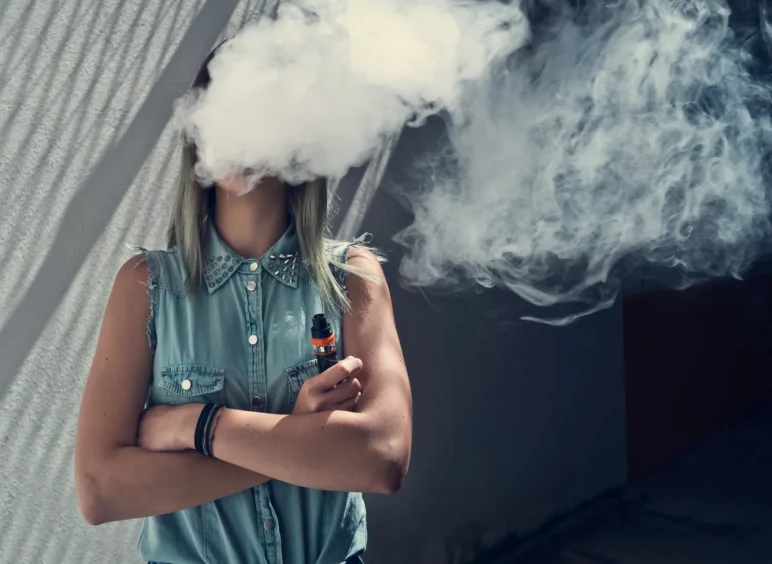 How to Vape in Temperature Control?
1. Turn on the TC mode:
You must first activate the TC mode on your vape pen or kit. Don't forget to choose the appropriate wire type for your coils as well.
2. Room temperature is best:
As soon as you begin, make sure your kit and tank are both at room temperature. This will increase the accuracy of the temperature readings.
3. Make sure the coil is screwed down firmly:
You have to carefully examine the coil to see whether it is securely fastened down. When using rebuildable, make sure the leads are properly trapped as well. Additionally, you must ensure that the tank is securely fastened when you attach it to your kit.
4. Start with low wattage:
It's always advised to start out with modest wattage. Although some kits automatically set your wattage, others let you change both the wattage and the temperature. You can adjust it to your liking, but start with the lowest setting.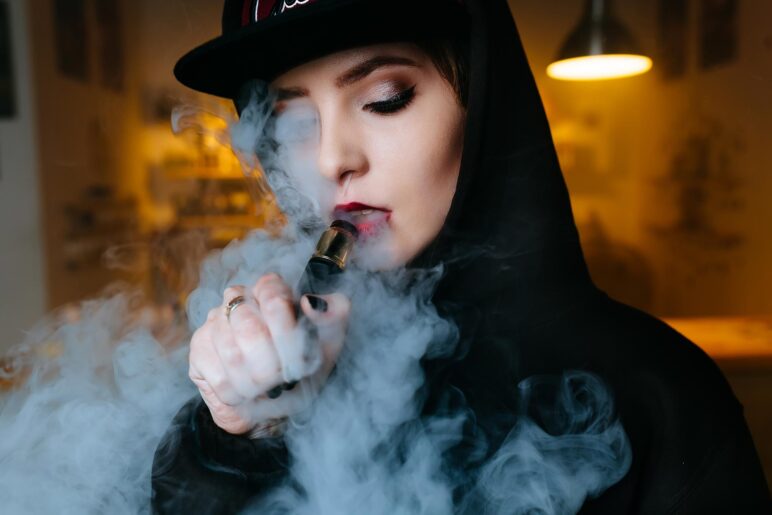 Advantages of Temperature Control
1. Saves from dry hits:
As a beginner, you must keep in mind that dry hits must be avoided at all times when using your vaping kits. Because of this, you ought to choose kits with TC modes that additionally protect it. Even if the wicks dry out, the temperature will rise, and the temperature protection will function as intended by reducing power to account for this.
2. For long-lasting coils:
Higher vaping temperatures frequently shorten the coil's life. Your kit's TC modes make it simple to control temperature, which extends the coils' lifespan beyond what you might have expected.
3. Saves battery life too:
You can extend the palm vape pen battery life if it has a TC mode. To maintain the temperature of your choice, these kits only require limited power. Additionally, compared to other wattage vapes, it uses less power. As a result, you may enjoy vaping without worrying about the battery life of your favorite kit.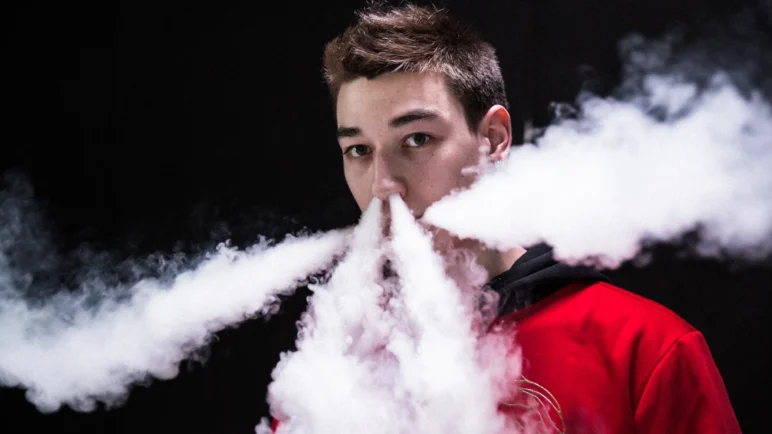 End note:
When the kit is set at a temperature range that is comfortable for you, vaping is in fact fun. Because of this, beginners like you need to keep up with all the available vape kit varieties and features.
Therefore, you must be fully aware of vaping in temperature control, or TC, mode. It not only makes vaping more convenient for you, but it also helps you safeguard the kit. Start with something simple to handle in order to become used to anything new. Additionally, beginner-friendly vape kits with TC mode are available.
Make sure your equipment can automatically deal with the dry hit difficulties as well. So, you should always purchase vape kits with TC mode, for this reason. Moreover, keep in mind the other vital facts mentioned here.