4 Best Dry Herb Vaporizer Under $100 in 2023
If you're looking for a vaporizer that won't break the bank and still produce quality results, I recommend checking out our list of the best dry herb vaporizers under $100. We've compiled a list of all the dry herb vaporizers we could find that has built a solid reputation among consumers and experts alike.
Pulsar APX 2 Vaporizer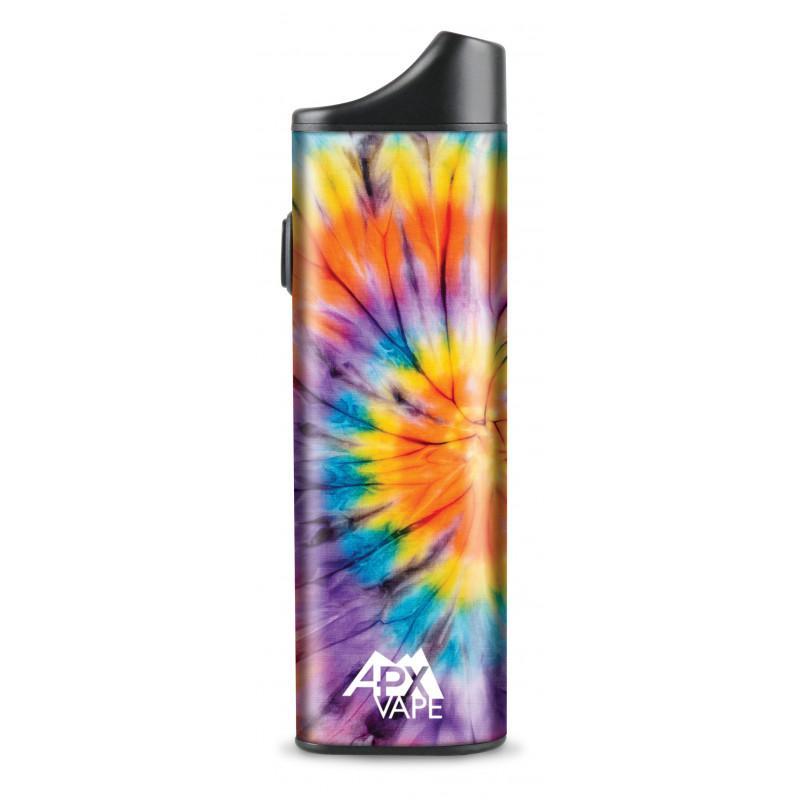 The Pulsar APX 2 Vaporizer is a dependable choice for those seeking the best quality at the optimal price. Boasting a petite 4″ height, this vaporizer conveniently slips into any pocket or purse to get you that much is closer to vape freedom on the go. It's powered by convection heating with a ceramic chamber and has 5 different setting controls for temperature from 356°F to 428°F! Plus, with 30 seconds of heat-up time and haptic feedback, you'll get exactly what you want even faster than before 
With this feature-rich unit, it's only natural that we set out to make sure your safety was one of our topmost priorities too–plus if anything happens in the first year, we'll replace it for you. This vaporizer's small form factor and affordable price tag will make your purchase a no-brainer for anyone who wants an easy and convenient vape experience without breaking the bank.
---
Yocan Vane Dry Herb Vaporizer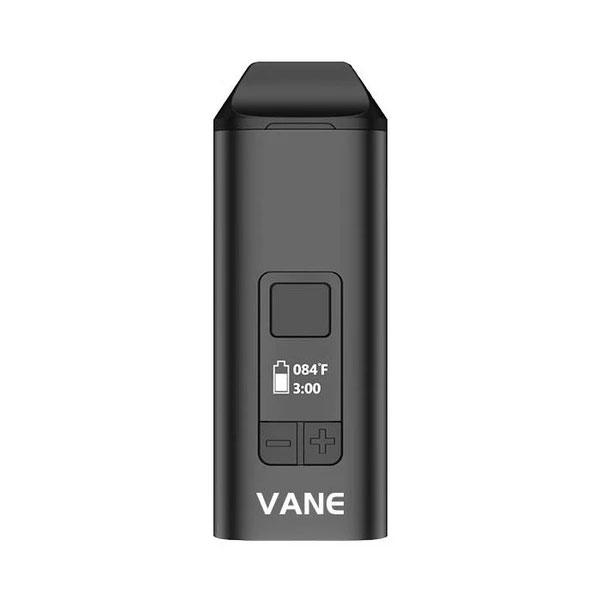 The Yocan Vane Dry Herb Vaporizer is a stylish vaping device that brings convenience to the table. The vaporizer comes with a 1100mAh battery and features a ceramic chamber for heating your herbs. It also uses conduction heating which provides powerful hits that are unmatched in quality.
This product is perfect for anyone looking for something sleek, discreet, powerful, and just downright awesome!
---
G Pen Elite Vaporizer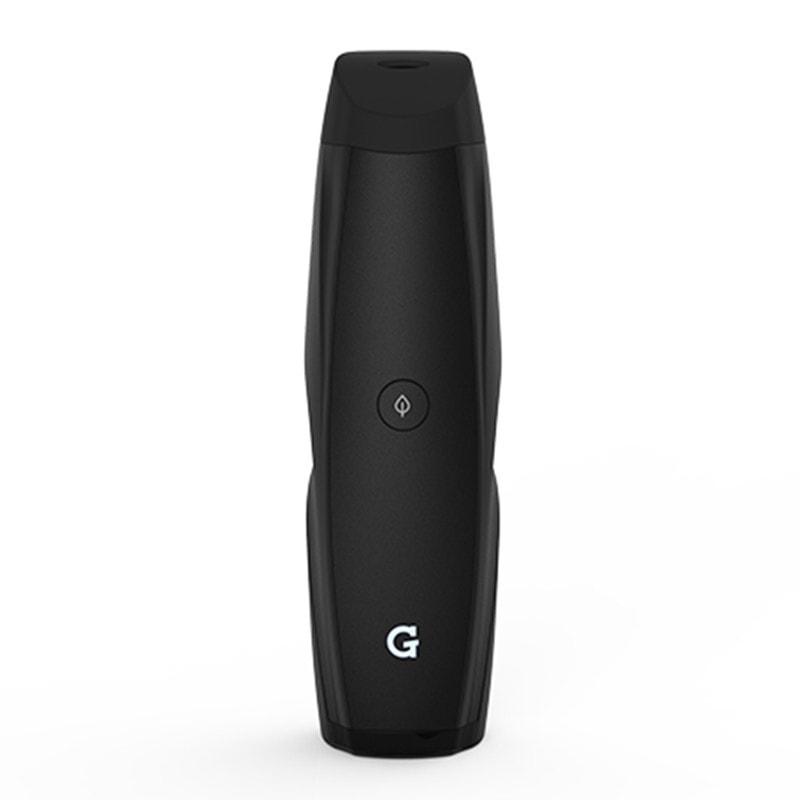 The G Pen Elite is a revolutionary portable vaporizer that is compact, powerful, and efficient. It is the most high-tech vaporizer we sell; it heats up in less than 30 seconds so you never have to worry about wasting time doing prep work. It also has one of the largest chamber capacities (1g!) which will store your favorite herbs without worrying about running out halfway through your experience.
---
KandyPens K-Vape Pro Vaporizer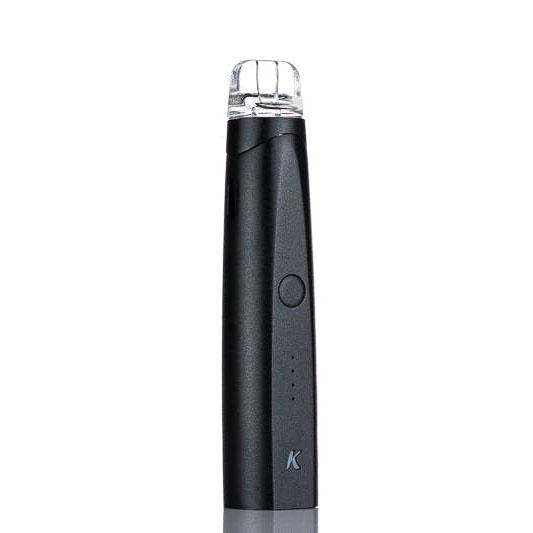 The KandyPens K-Vape Vaporizer is a great device for on-the-go vaping because it doesn't require chargers or reloading. It's easy to use and has ultra-low maintenance. It only takes a few seconds to warm up, which means you can start vaping in no time! If you want to add some extra flavor, just load your oils or waxes into the included silicone container and seal it tight so that they don't leak out from when you hit them. The extended battery life means more hours of enjoyment without needing to charge it throughout the day! Finally, it has an extremely long Warranty – as if this already wasn't enough incentive to buy the vape starter kit today, we've got what seems like unlimited resources when it comes to making sure you're enjoying your KandyPens!